James D. (Jim) Diamond is an astute observer of the courts and the law
His book, a deep exploration of rampage shootings and their impact on communities, furthers his reputation as a lawyer and thought leader with valuable insights into violent crime. For the last four years, Jim Diamond was a popular professor at the University of Arizona, where his undergraduate criminal law class was an on-campus favorite. During his Arizona years, he maintained a busy course load with standing-room-only law classes at both the undergraduate and graduate levels. Since early 2019, he has served as a member of the faculty and academic dean of the National Tribal Trial College, teaching trial advocacy skills to American Indian women who gain certification as victims' advocates in tribal courts in cases of domestic and sexual violence.
A former state prosecutor and experienced criminal lawyer with a "colorful clientele," Diamond has been sitting—make that working—at the intersection where Main Street meets real life and real crime. He writes and lectures about courtroom drama and the modern community through the lens of an attorney, educator, social commentator and father of four active and opinionated millennials.
Diamond is the former director of the Tribal Justice Clinic at the University of Arizona College of Law in Tucson, Arizona, a post he left in recent months to relocate back East to write, lecture and lead academics for the National Tribal Trial College, which operates across the United States.
He was awarded the Doctor of Juridical Science degree (SJD) from the University of Arizona College of Law, a research degree and the highest degree awarded in the field of law. His insightful dissertation—"The Aftermath of Rampage Shootings: Is Healing Possible?"—is grounded in forgiveness and reconciliation, themes that are headlines again as America mourns those murdered in mass shootings in a seemingly endless and repetitive onslaught across the country. The dissertation is the basis of this, his first book, published by the Michigan State University Press, in November 2019.
Diamond has practiced law since 1988 and rated by his peers as a "Super Lawyer" every year since 2007. Certified by the National Board of Trial Advocacy as a criminal trial specialist, he tried 30 jury trials to verdict. His law practice was largely in Fairfield County, Connecticut, the county that includes Newtown, where the infamous Sandy Hook school massacre occurred.
Diamond is admitted to practice law in New York, Connecticut and Arizona, and has considerable interest and expertise in federal Indian law, including three tribal courts—one in Connecticut and two in Arizona. He earned his law degree (J.D.) from Brooklyn Law School in 1988, where he was a member of the Journal of International Law. He studied government at what is now the Rockefeller College of Public Affairs and Policy at the University of Albany (SUNY), receiving a bachelor's degree, cum laude, in political science.
Today, Diamond splits his time with his partner, Marian Salzman, between Wakefield, Rhode Island, Tucson and Lutry, Switzerland, where she works.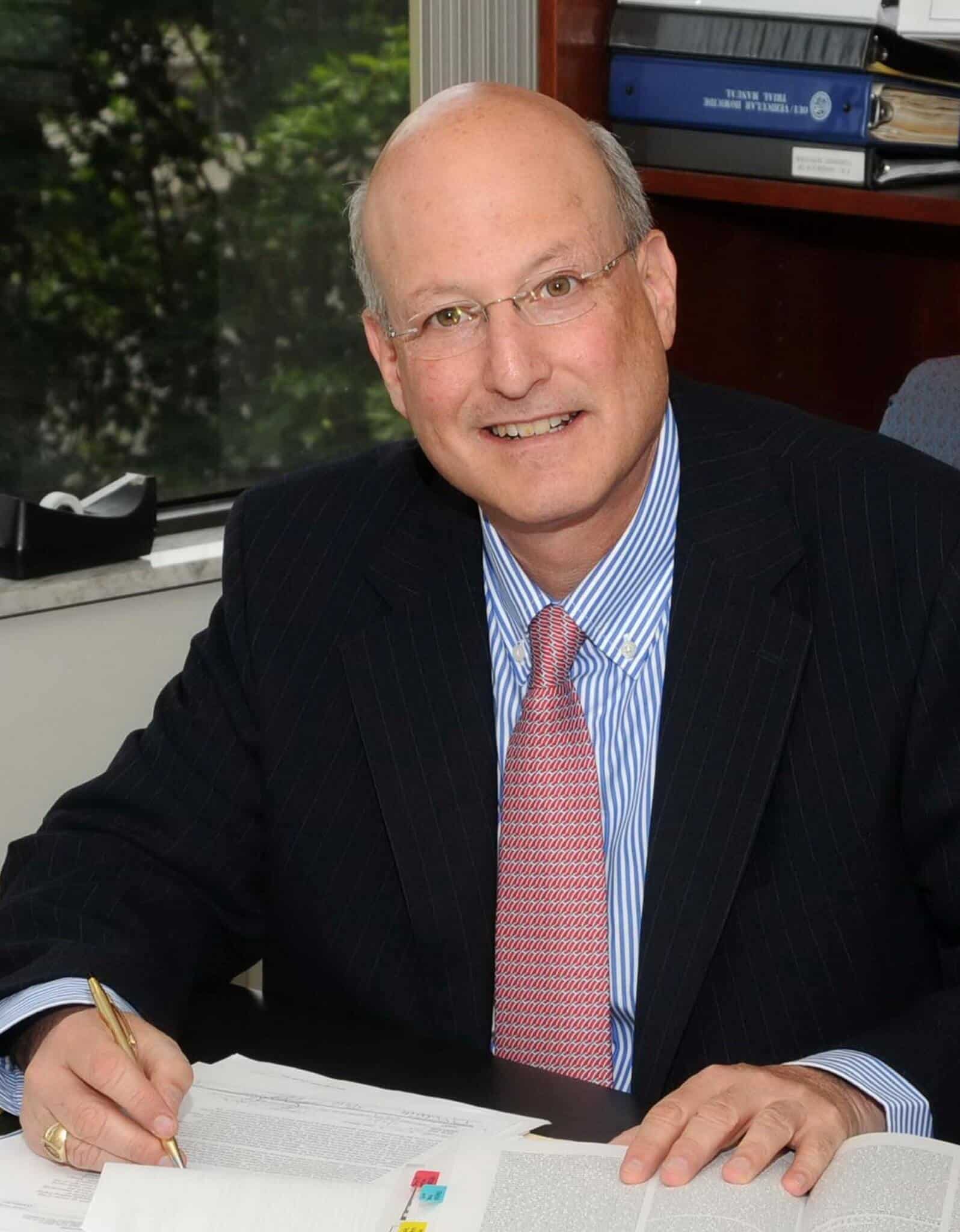 What students said about Professor Diamond:[From RateMyProfessor.com]
"Professor Diamond is by far the best instructor I have had during my time at the university. He is very knowledgeable about criminal law and manages to make every single class an engaging and exciting experience."

---

"Dr. Diamond, perhaps the most approachable and professional instructor I have had the pleasure of working with, is an amazing presence in the classroom. Taking his criminal law classes provided me with a mature and extensive knowledge of criminal law. His vast experience in the field will leave you in awe and inspire interest in the subject."

---

"This was by far my favorite class in law school and Professor Diamond made it so. His knowledge and experience makes the topic interesting, but his passion for the topic and wanting to make real meaningful change to the system, is what draws you in."

---
Connecticut criminal defense lawyer Norm Pattis:
"Jim Diamond has the respect of his peers and is qualified. See for yourself. It takes more than a textbook to understand what goes on in a courtroom. Experience matters."
https://www.pattisblog.com/blog.php?article=Flawed-Judicial-Screening-Ignores-Diamond_4560
Contact form
Last publications
After The Bloodbath
Is Healing Possible in the Wake of Rampage Shootings?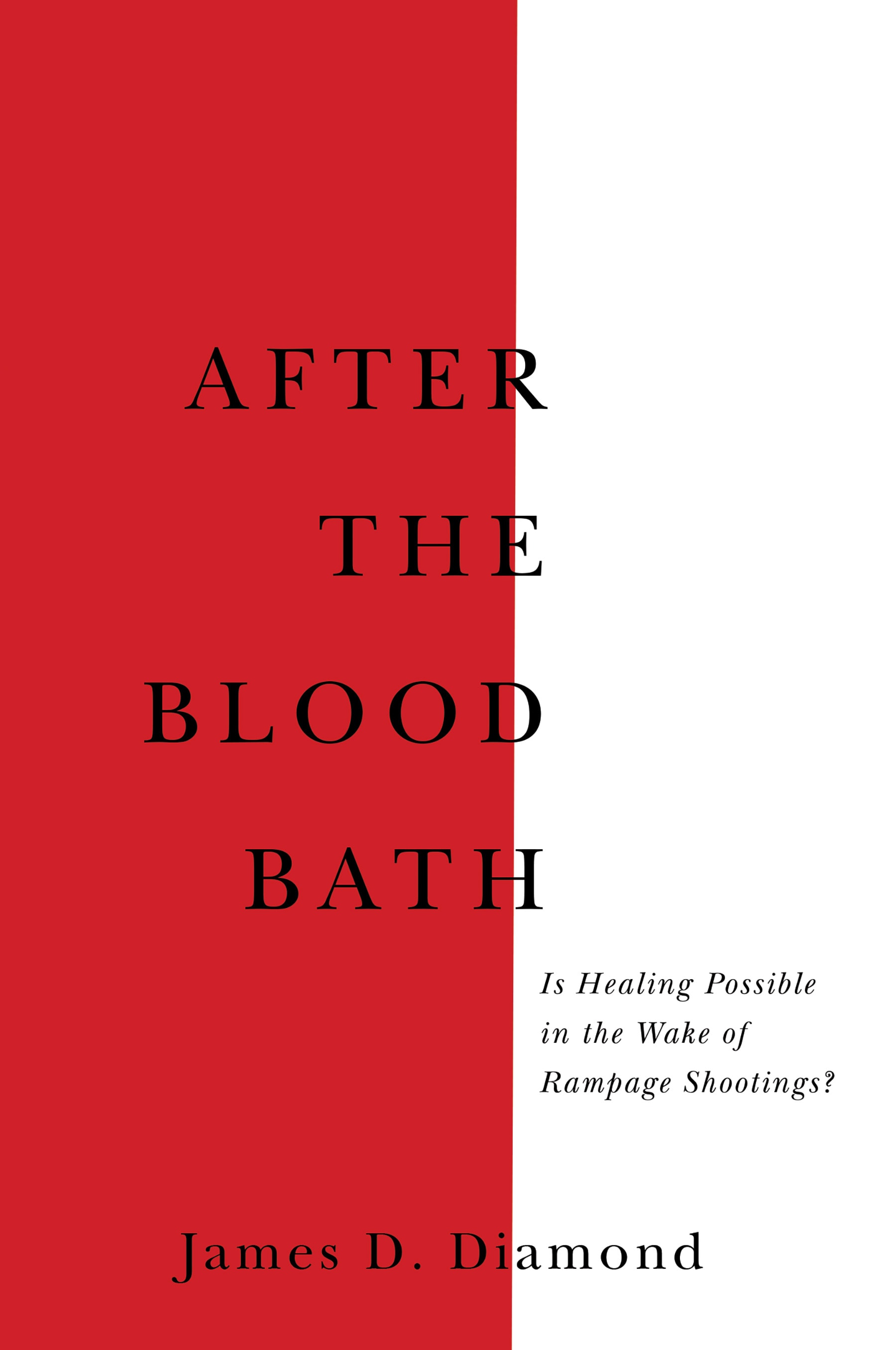 Order Now
now available at
Order Now

Order Now
Follow me on Twitter