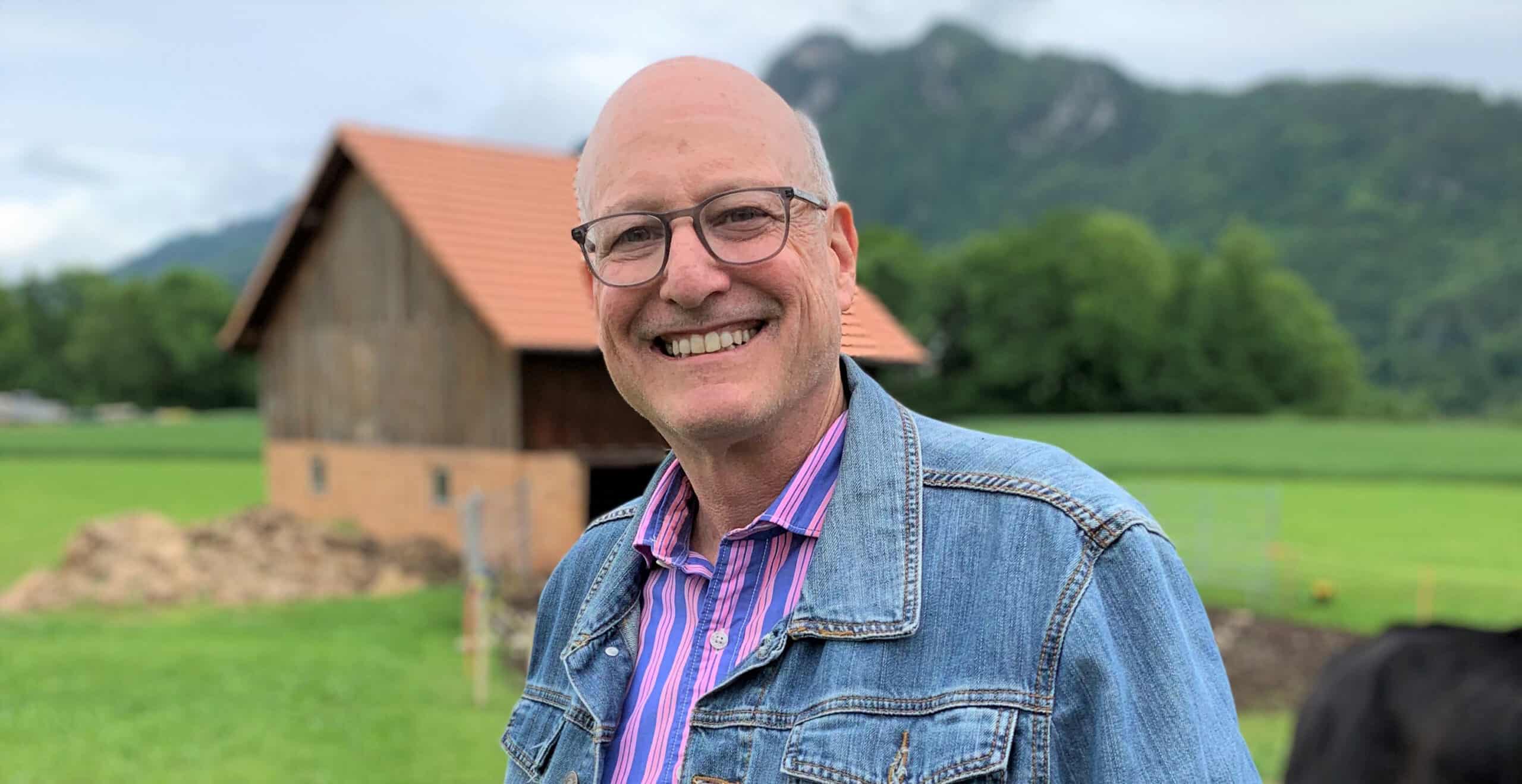 Longtime Advocate for the Law
Whether in court - in front of a judge and jury - or in class - in front of a roomful of law students - Jim Diamond is a skilled practitioner and staunch supporter of jurisprudence. He recognizes that in today's climate, mass shootings are a too-regular occurrence, and he sees that there are more victims than one may first realize. His background gives him a unique perspective on the subject.
Last blog posts
A Prayer For Peace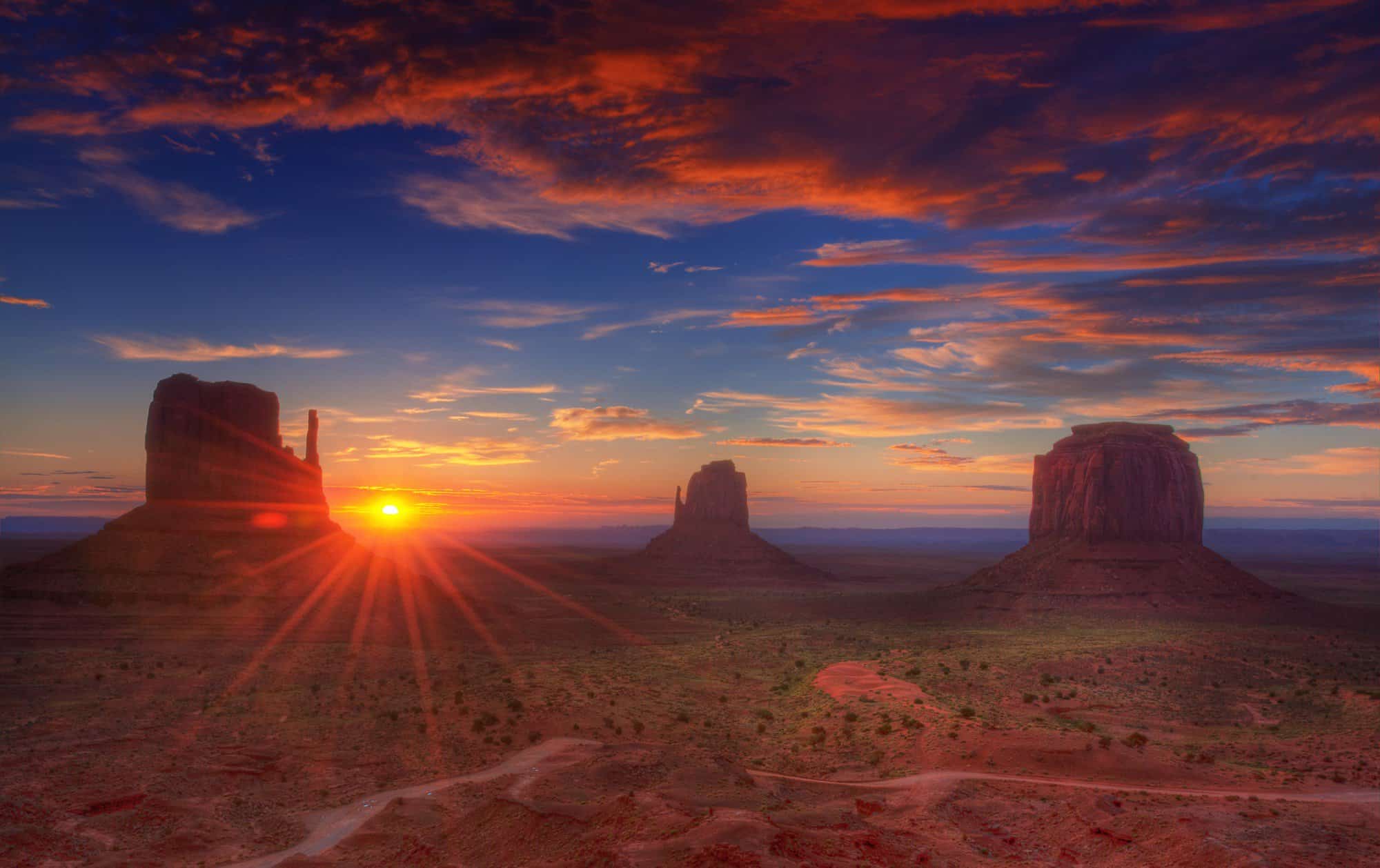 In 2013, while pursuing my degree in Indigenous Law, I was asked by Navajo Nation Justice and Professor Raymond Austin to preside over a peacemaking session. I did. It was instructive. This is the prayer I wrote and delivered to start the session. I cannot take all of the credit, I arranged the thoughts, but with inspiration from several Lakota, Navajo, indigenous and Jewish prayers and concepts.
Life During the Age of Contagion — April and the Link to Mass Murder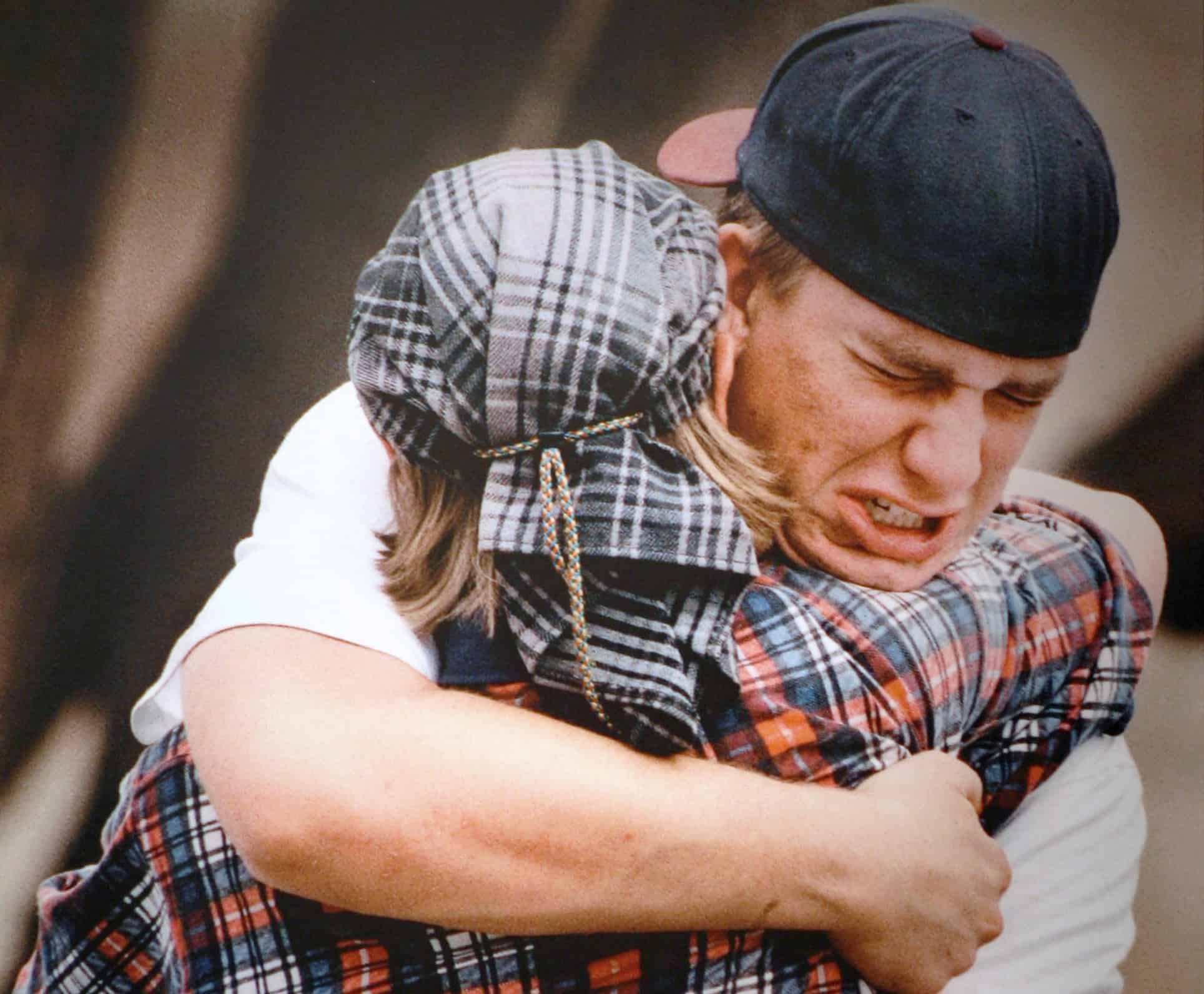 April 6, 2020 Published in InsideSources
The month of April will be the among the most challenging months in American history. The physical, mental and emotional well-being of the nation is at hope's edge, as our nation comes to grips with a global pandemic and dire economic consequences. For many mass shooting survivors and their communities, though, April is challenging for another reason: The five days between April 15-20 have been notoriously marked with the intentional spilling of innocent blood.
On April 15, 2013, terrorists killed six and seriously injured 280 in the Boston Marathon attack. April 16, 2007, was the school shooting at Virginia Tech University. On April 19, 1995, a mass murderer killed 168 innocent victims and seriously wounded more than 680 in the Oklahoma City bombing. And on April 20, 1999, there were the murders of 15 at Columbine High School in Colorado. The connection between the April dates is no coincidence.
After 15 Years, Red Lake Shooting Survivors Are Still Suffering
The following National View Column appeared on March 20, 2020 in The Duluth News Tribune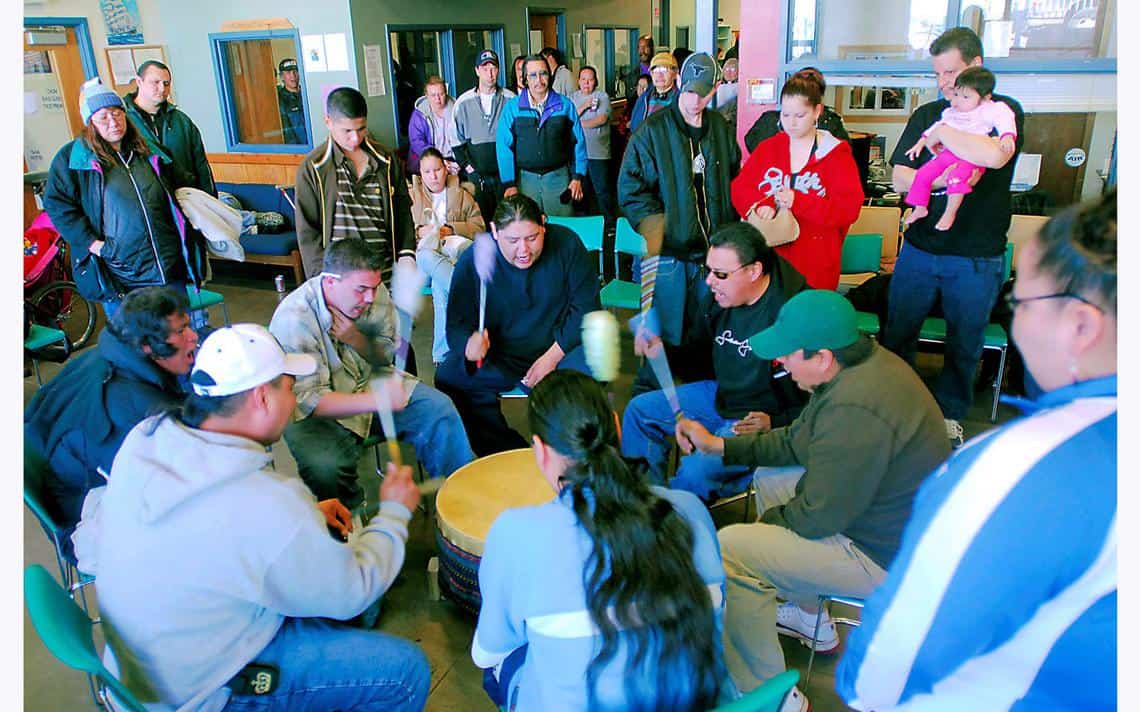 The Cedar Creek Singers perform in Duluth at a memorial for the victims of the Red Lake school shooting. Photo: Duluth News Tribune, 2005 by James D. Diamond
While the world struggles to deal with a very real public health crisis, community cohesiveness, kindness, and empathy are at a premium. There is a complexity to healing, though, and the newest threat does not eliminate those in the community already suffering — many invisibly. The wounds related to the looming public health threat surrounding mass shootings, the linked suicide crisis, and post-traumatic stress still fester.
James Diamond's Interview on Arizona Public Media
From Arizona Public Media: January of 2020 marks the ninth anniversary of the mass shooting in Tucson that killed six people and injured thirteen, including then-Congresswoman Gabrielle Giffords. Emma Gibson, the tribal affairs reporter at AZPM, spoke with lawyer, professor and author James D. Diamond about his book After the Blood Bath: Is Healing Possible in the Wake of Rampage Shootings?, which compares how Indigenous and non-Indigenous communities cope with the results of mass shootings.
Diamond AZPM Interview (Arizona Spotlight) January 16, 2020
Can Hate Beget Healing? Looking Back at 2019 and Rampage Shootings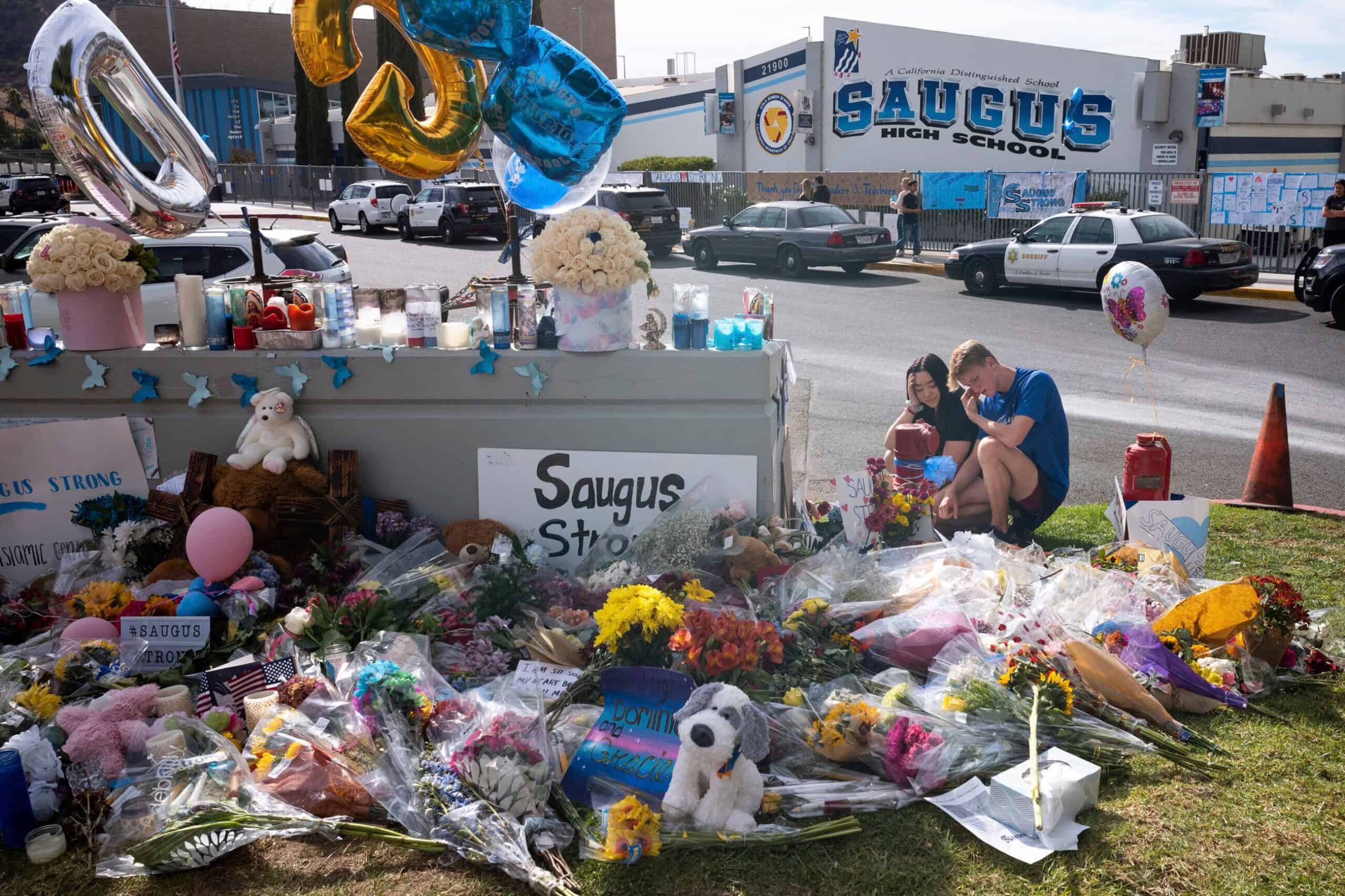 In 2019, many lives were lost at the hands of mass shooters. These tragedies occur so frequently they have become the new normal. Nobody is surprised anymore. But, as 2019 came to a close, at least one small step was taken to address mass and school shootings—revisiting federal funding for the study of causes of gun violence.
We know so little about why men—and it is primarily men—go on shooting, mass murder rampages. As someone who spent decades teaching and practicing criminal law, my hypothesis is that the crisis is closely associated with suicide. Suicide is now the fourth-leading cause of adult deaths. Consider that in most, but not all, mass shootings, the killer expects to die in the melee in shootouts with responding police, or they actually kill themselves before the police can. Looking at the big picture, if you add in the availability of guns (powerful guns and ammo) plus the prevalent social conditions of depression, hopelessness, loneliness and isolation, bullying at schools, mental health and mental illness and intimate partner violence, the picture becomes slightly clearer.
20 Facts About Mass Shootings You May Not Know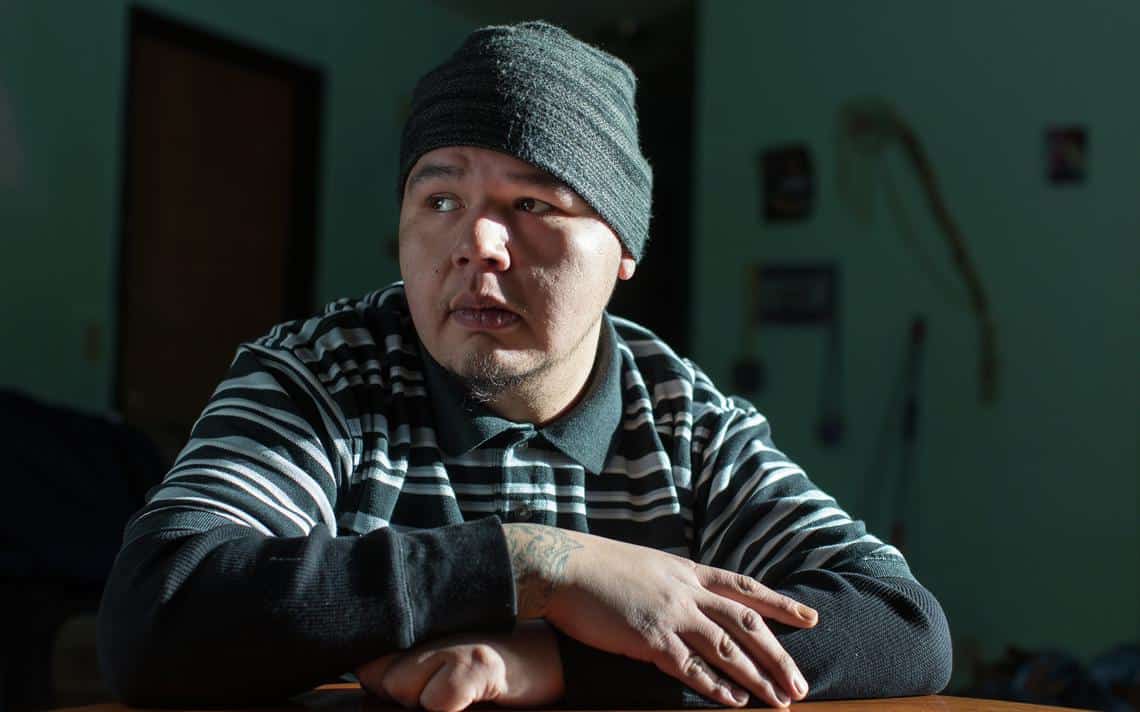 1. NASA Astronaut Mark Kelly saw mistaken TV news reporting that his wife, Gabby Giffords was killed in a mass shooting before he jumped on an airplane from Houston, TX to Tucson, Arizona.
2. Liviu Librescu lived through a Nazi concentration camp in Romania only to be killed by the school shooter at Virginia Tech.
3. The Marjory Douglas Parkland High School killer took an Uber to the rampage, packing his AR 15, ammunition and smoke bombs in his bag.
4. When the UT Austin tower killer tried to take the elevator to the top of the tower to perpetrate the murders, the elevator was not working. He found a campus employee who activated the elevator for him.
"Where Angels Play:" Emilie's Shady Spot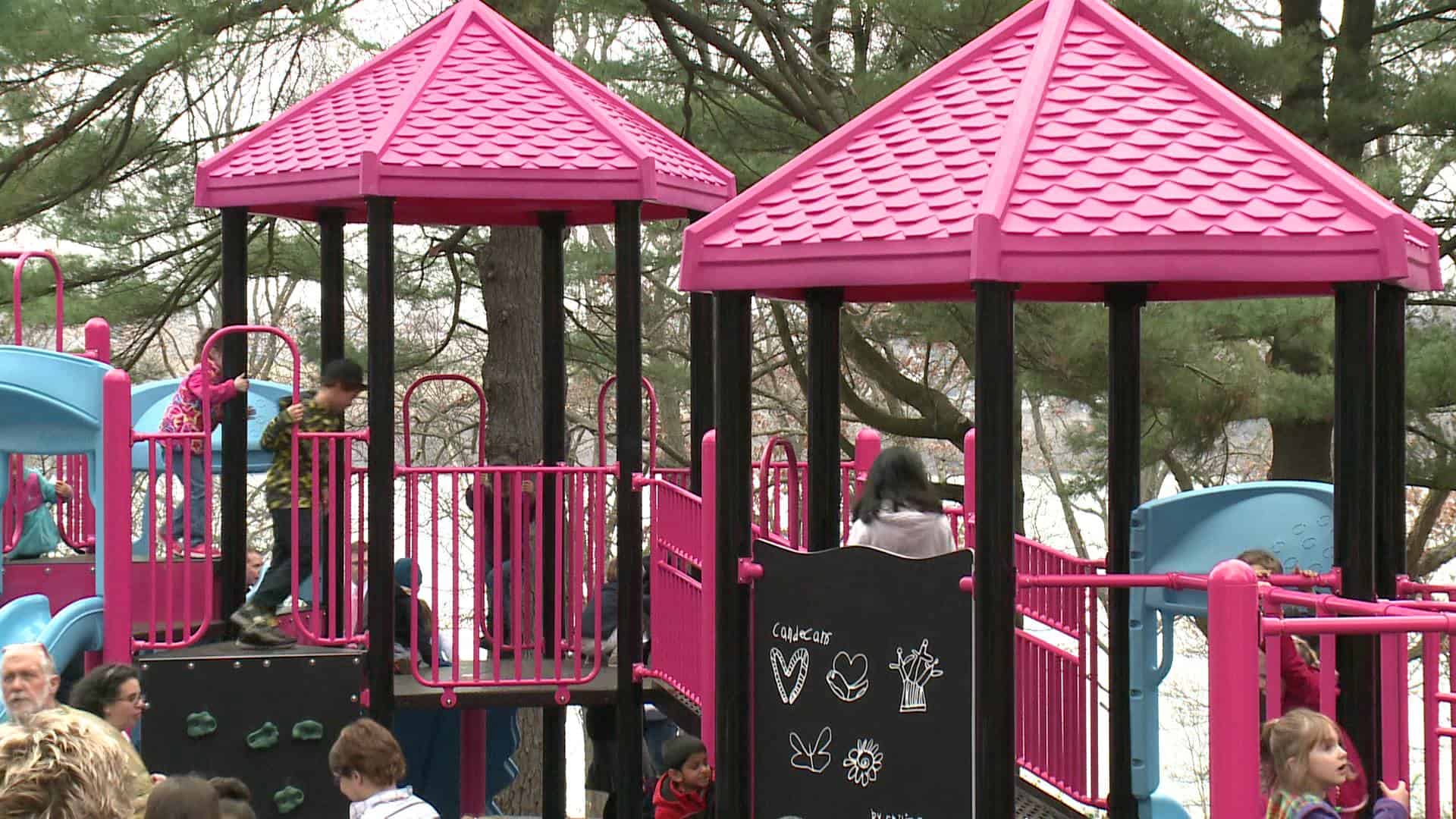 They would be 13 or 14 years old now, and in the eighth grade. Maybe they'd be learning in school about American history and slavery and reading the novel Lord of the Flies. But those 20 innocent schoolchildren never made it out of first grade.
It's been nearly seven years since the 2012 massacre at Sandy Hook Elementary School in Newtown, Connecticut. The bloodshed attributed to rampage shootings continues at a frenetic pace; to my count there have been more than 30 mass shootings since that unspeakable tragedy. While progress is being made in some related fields—school safety and neurological medical research, for example—the sheer number of incidents and innocent lives lost is so painful that whatever steps forward we are able to take get lost in a tsunami of profound sadness and regression. Sometimes it's all we can do to brace ourselves for the next.
Will California Execute A Native American Female Mass Shooter?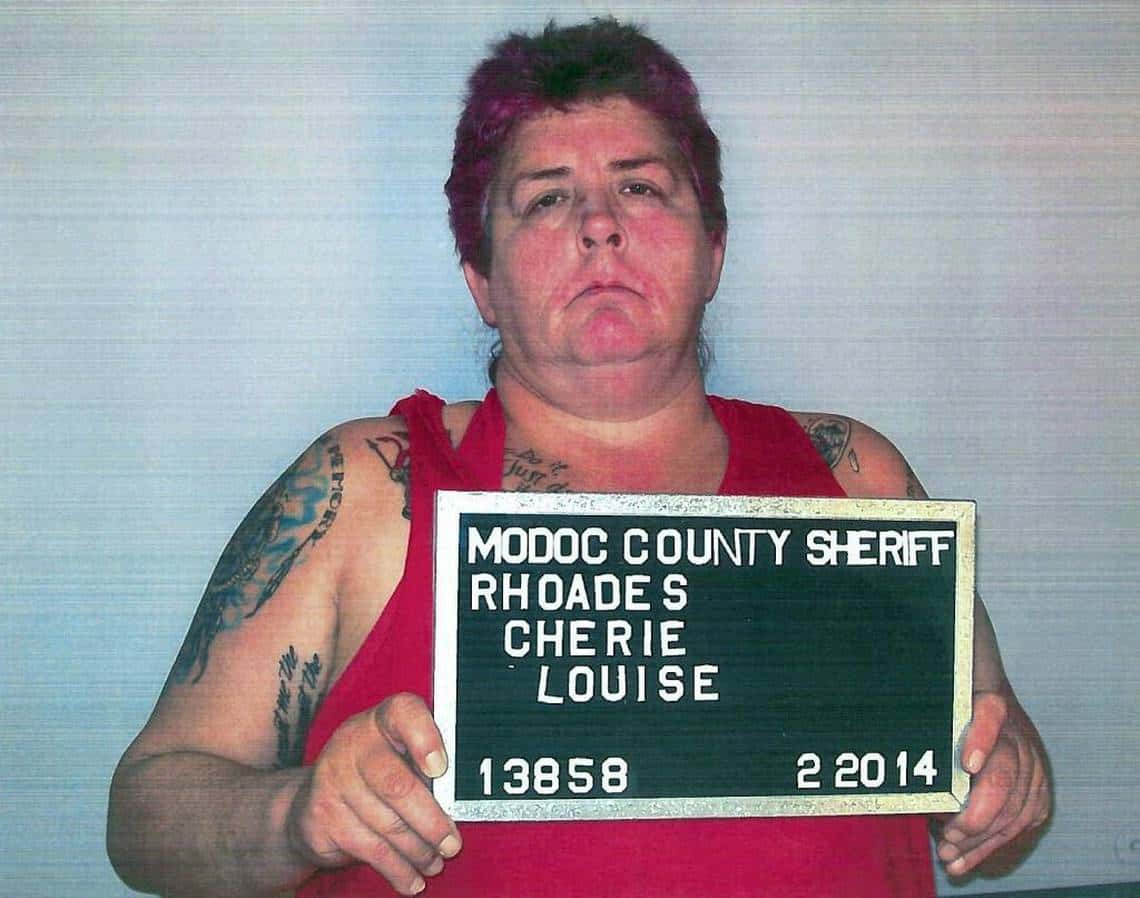 Cherie Lash Rhodes murdered four people and critically injured two others in a 2014 shooting spree in the tribal headquarters of the Cedarville Rancheria, a small American Indian tribe in Northern California.
It all happened during a meeting at the Alturas headquarters where tribal leaders were discussing the banishment of Rhoades. Rhodes was tried in Modoc County, California and sentenced to death by Judge Candace Beason on February 20, 2014 for killing her brother, Rurik Davis, 50, her niece Angel Penn, 19, her nephew Glenn Calonicco, 30 and Sheila Russo, 47, the Tribal Administrator who handled Tribal evictions.
Change is Coming For Victims of Domestic Violence On American Indian Reservations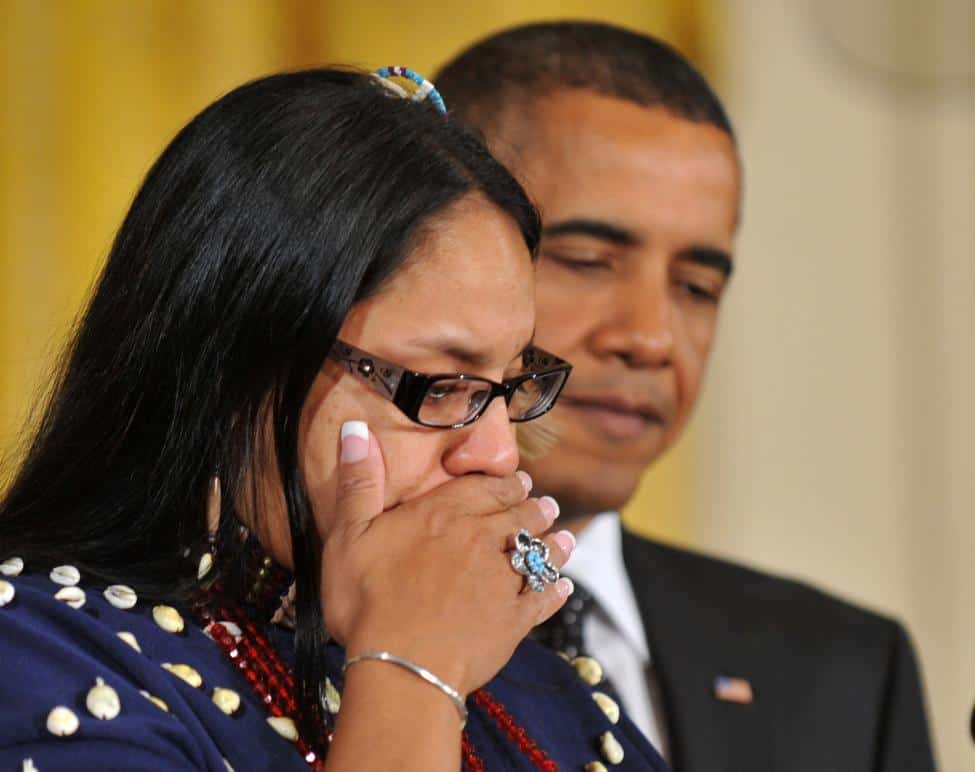 Sexual and domestic violence in Indian Country continues to be a crisis, with grave law enforcement challenges. There is progress, however. I recently published an article in the A.B.A. Criminal Justice magazine about the changes made in federal law to help Indian tribes address the problem.
Here is the section of the article detailing the Violence Against Women legal changes: In 2013, President Obama signed into law the re-authorization of the Violence Against Women Act (VAWA), a federal statute that addresses domestic violence and other crimes against women (Pub. L. No. 113-4, 127 Stat. 54 (2013).)
hen originally enacted in 1994, VAWA created new federal offenses and sanctions, provided training for federal, state, and local law enforcement and courts to address these crimes, and funded a variety of community services to protect and support victims.